Track Shack Fitness is proud to offer a variety of Training Programs to the community of Central Florida. We aim to improve your quality of life by stretching your legs, pumping your heart, opening your mind, and uplifting your spirit. Our training programs assist you along your journey to attaining better health and fitness.
Upcoming Training Programs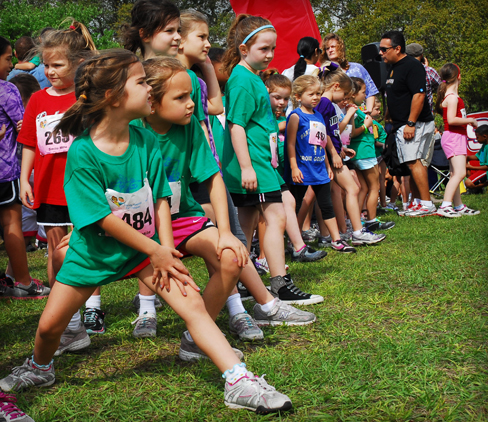 Junior Running Club >>
Begins Monday, June 2 or Tuesday, June 3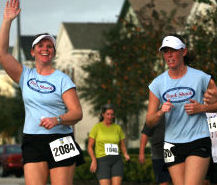 Marathonfest >>
Begins Tuesday, June 3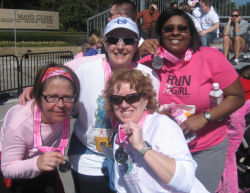 Galloway >>
Begins Sunday, June 15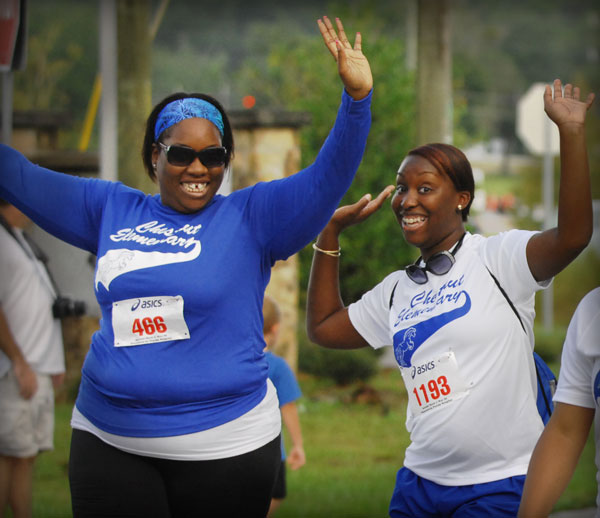 W.R.A.P >>
Orlando Daytime: Begins Monday, August 4
Orlando Evening: Begins Monday, August 4
Lake Mary: Begins Tuesday, August 5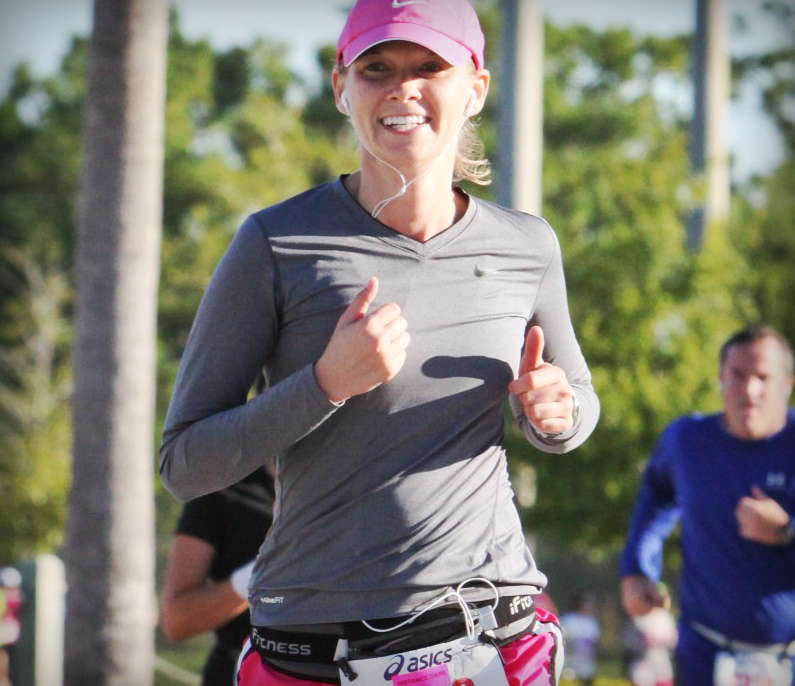 Five & Dime >>
Begins Tuesday, August 5

---
Training Talk


Training articles with tips, advice and guidance for every runner by Susan Paul, program director for the Orlando Track Shack Foundation. Susan Paul is an exercise physiologist, and was named "Super Coach" by Runner's World, July 2007.