Tell us about your Track Shack experience!
What does running do for you?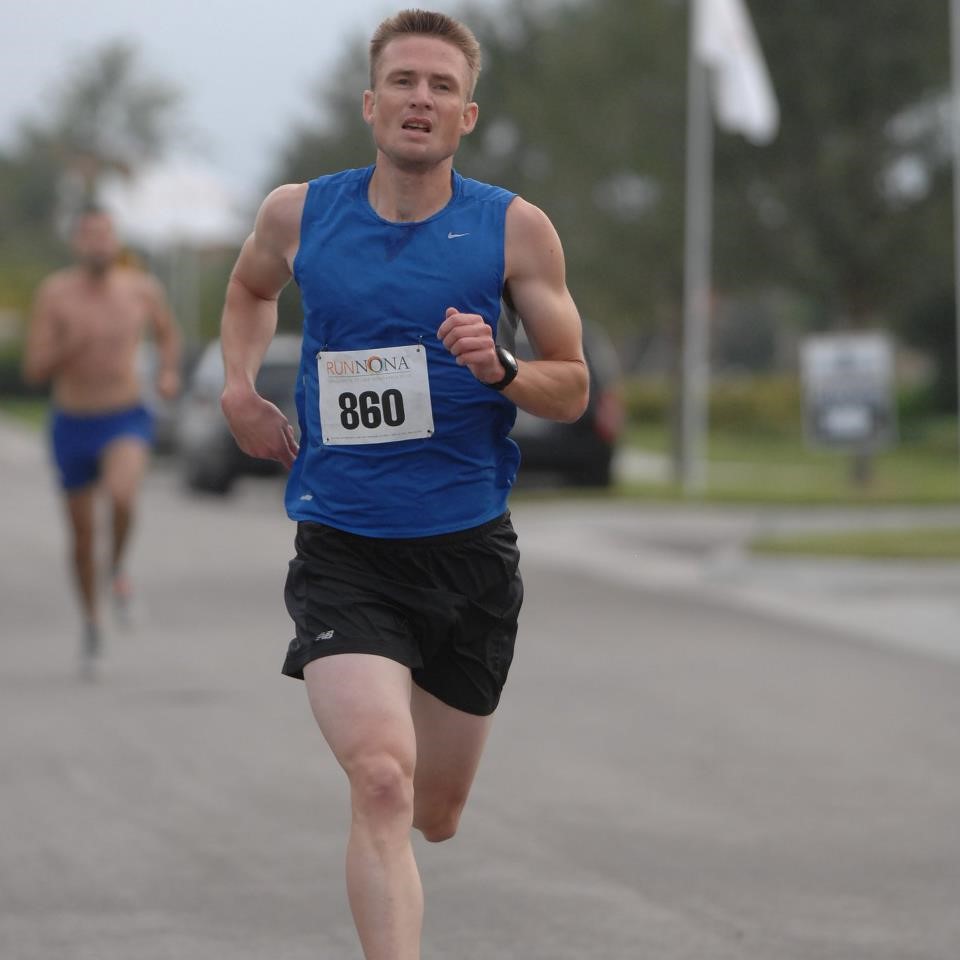 Eric Kelly
Winter springs FL 12/06/2013
Went to Track Shack today to purchase a Garmin Forerunner 620 and received outstanding service! Employees at Track Shack are very friendly and helpful plus they have the best selections of running related gear. You wont find many of the great items Track Shack has at the big chain stores plus its a pleasure to shop here. Top Notch service and gear! I can't wait to make another trip next month to purchase some more running shorts, etc.
Candice King-Palgut
Orlando FL 12/01/2013
I wanted to thank you for assisting me in selecting the right pair of shoes for me use for walking, and soon running. Until 3 months ago I used a power wheelchair for any distance at all. With lots of hard work and a great medical team, I am now up and walking again. I was having a lot of leg pain, even though I had quality shoes. Your staff helped me by watching my gait barefooted and in a multitude of shoes before we hit on the ones that seemed the best. I walked the 5k Turkey trot this week. I came in dead last, but I WON. And the leg pain was gone. No more wheels for me... thanks for all the help.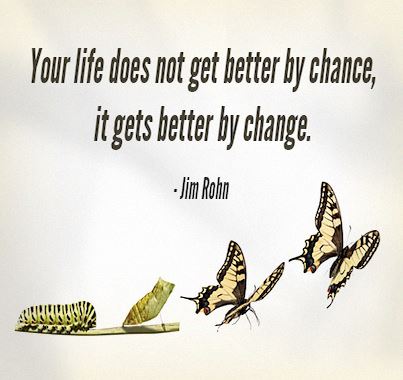 Donna Hensel
Apopka FL 09/08/2013
I personally would like to thank Betsy for all her advice and helpful tips for this new runner. I visited the Track Shack on Friday 9/6 to sign my hubby and I up for the Rock N Run on 9/14. This will be our 1st 5K and we are looking forward to it. I have never run before and was confused on so many things. Thanks to Betsy she helped ease my mind with her gentle manner of explaining running to me. My goal is to run-walk-run a 14 minute for the Disney Princess Half Marathon February 2014 and Betsy has given me the tools and the inspiration to succeed.
Deed Kissinger
Orlando FL 07/11/2013
While reading you blog posting today, it reminded me of my recent shopping experience at Track Shack. When I came in, the store was very busy and I do mean VERY. But, I was promptly greeted and then one of the salesmen said he only had one customer and he would be glad to take on another customer at the same time. Shortly, a salesman became free and I received the kind of care I would expect if I were the only one in the store. I was shown several brands of shoes, watched while I walked, jumped, squatted and balanced. I walked out with a GREAT pair of gym shoes. I can't say enough good things about the customer service at Track Shack. It is well worth the drive I make and the crazy traffic I sometimes endure. Thank you for being here not only for the runners, but for ALL of us looking for good shoes to assist us on our path to fitness.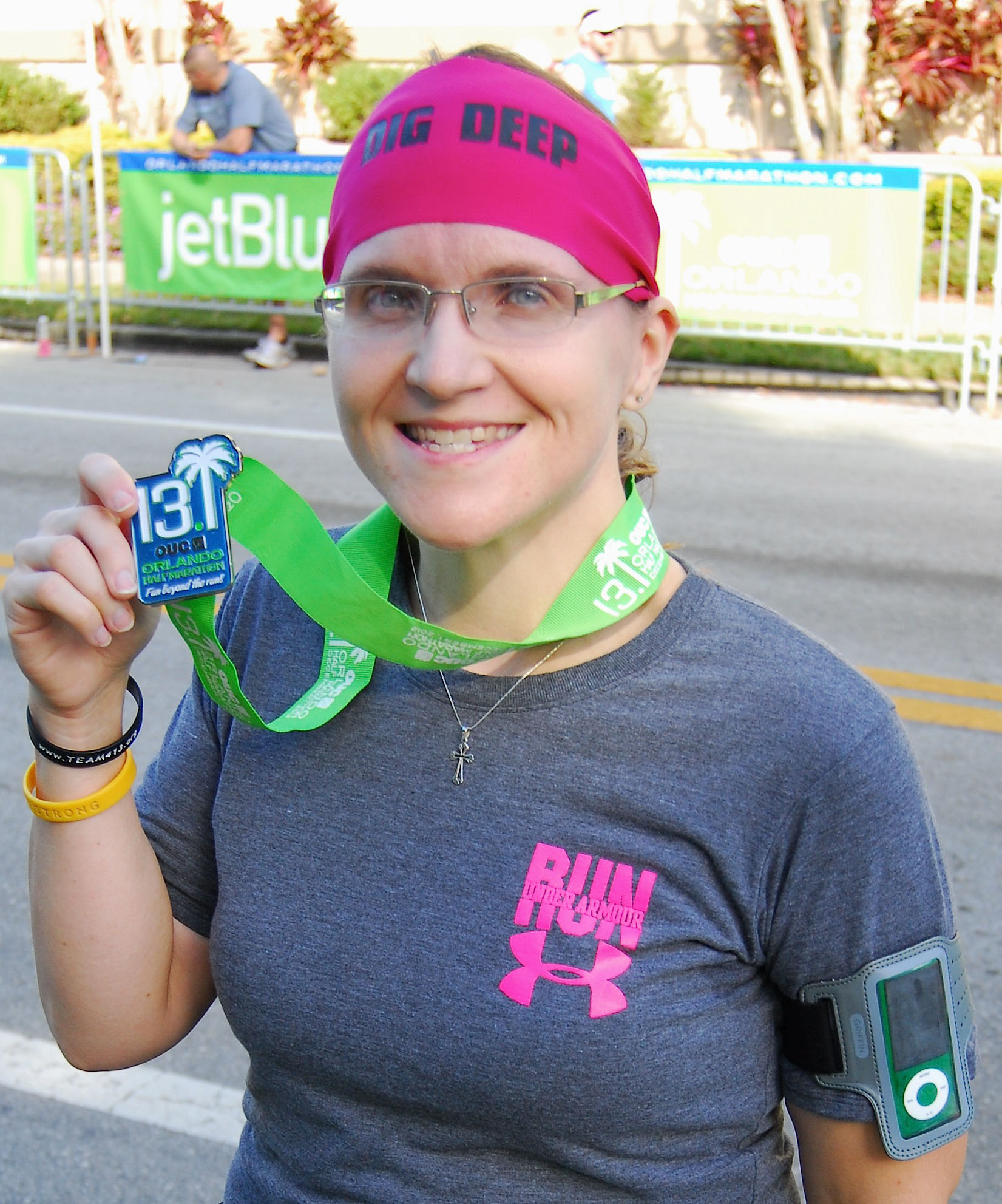 Shannon Chenoweth
Orlando FL 03/02/2013
Track Shack has gotten me on the road and helped keep me running. I especially love the Galloway training program. Lots of support and motivation between the training and all the races Track Shack does! Top notch in all they do.
Sarah Brown
Orlando FL 03/01/2013
For me, running, exercise helps me be a better person, happier and clears my head.
Rebekah Piatt
Orlando, FL
Today's long run was brutal, and the side effects of running in the heat are causing my stomach to suffer badly. But, I have to thank Nathan Adams and Betsy Hughes at Track Shack for helping put together the right combo of drinks, gummies and Shot Roks to at least keep me from dying on the roads of Winter Park today!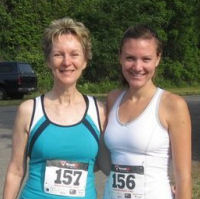 Joann Brooks
Orlando, FL
Just wanted to express my thanks to you and the Track Shack organization for choosing me as Customer of the Month for July. This is such a thrill for me -- I've only begun running in the last couple of years, and to win this is such an honor for me, and inspires me to keep going in my quest for health and fitness. Thanks again.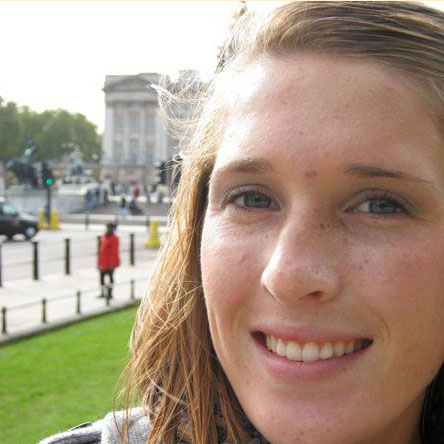 Eryn Ivey
Orlando, FL
Track Shack is the leading running store in the Central Florida area. They provide outstanding customer services, state-of-the-art training programs, social camraderie, and GREAT races! Betsy and Jon, the owners, are philanthropic and find any way to give back to the community. Track Shack is the best store in the nation!
Sal Aprile
The Corporate 5k was my first, had the best feeling in the world when I finished. I will be back.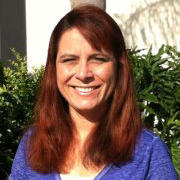 Melanie Kleckner Smith
Orlando, FL 9/5/2012
Betsy & staff - I want to take this opportunity to thank you for a wonderful race experience on Saturday! We had over 40 members from the Hunters Creek Running Club participating in both the 5k and 15k and everyone had a great time! Packet pick up was even a breeze because I emailed the names ahead of time and your crew had all 20+ packets ready for pick up with no mistakes! What a wonderful experience!! So thank you! Thank you! We truly appreciate all your efforts and hard work!
Tracy Wu
Orlando, FL
Just got two new pairs of Sauconys this afternoon for my three halves coming up. Steven was awesome...so kudos! Thank you!
---