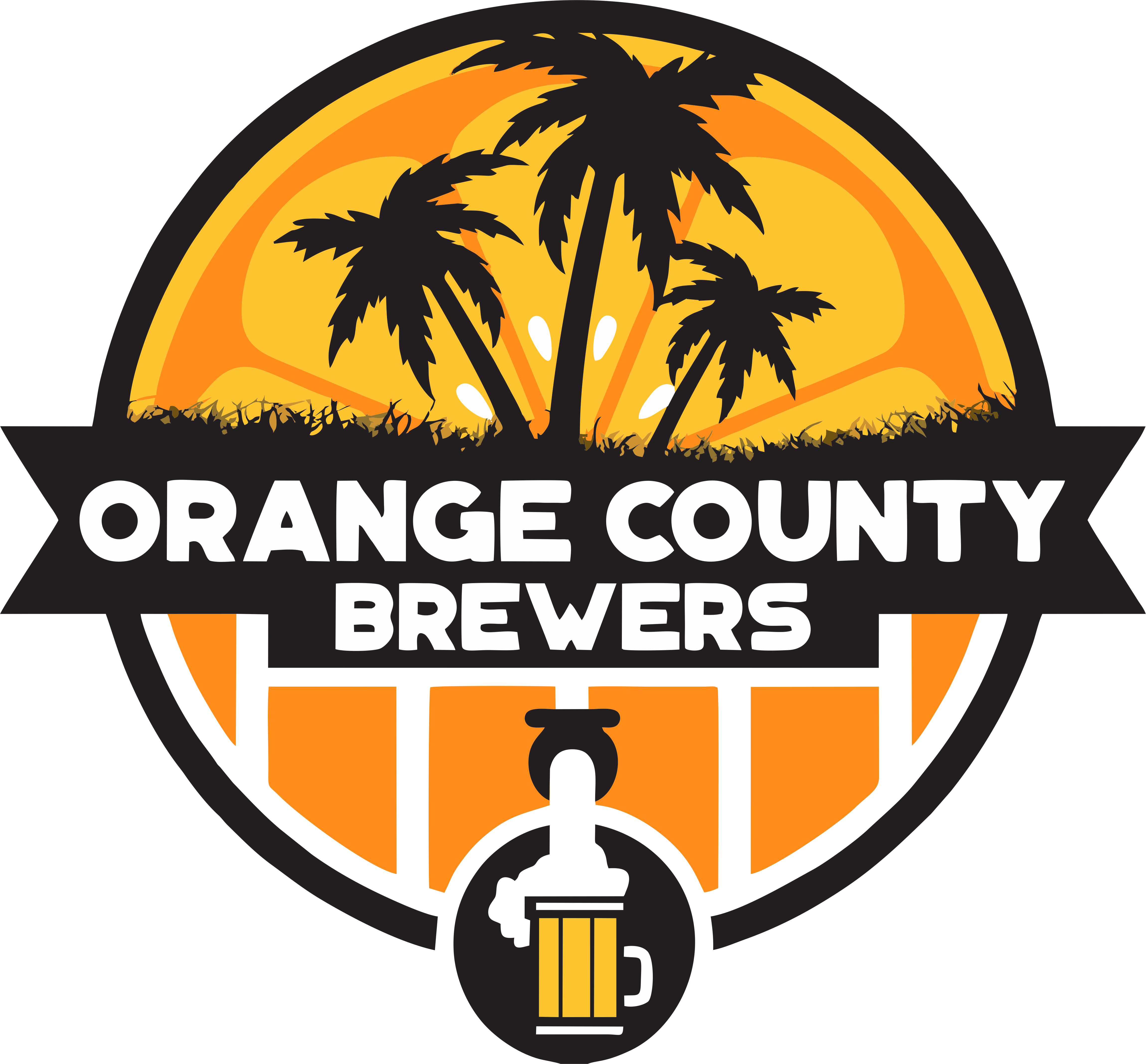 Plogging For Pints
Do you want to work off those turkey day carbs? Join us for a Sunday afternoon meetup for plogging – picking up trash while jogging!
Walk, jog or do a little of both while picking up trash and cleaning up our hometown!
Date/Time
Sunday, November 25, 2018
3:00 pm
Location & Parking:
Lake Eola Park
227 North Eola Drive
Orlando, Fl 32802
Meet at Lake Eola Park at the corner of Robinson St and Eola Drive.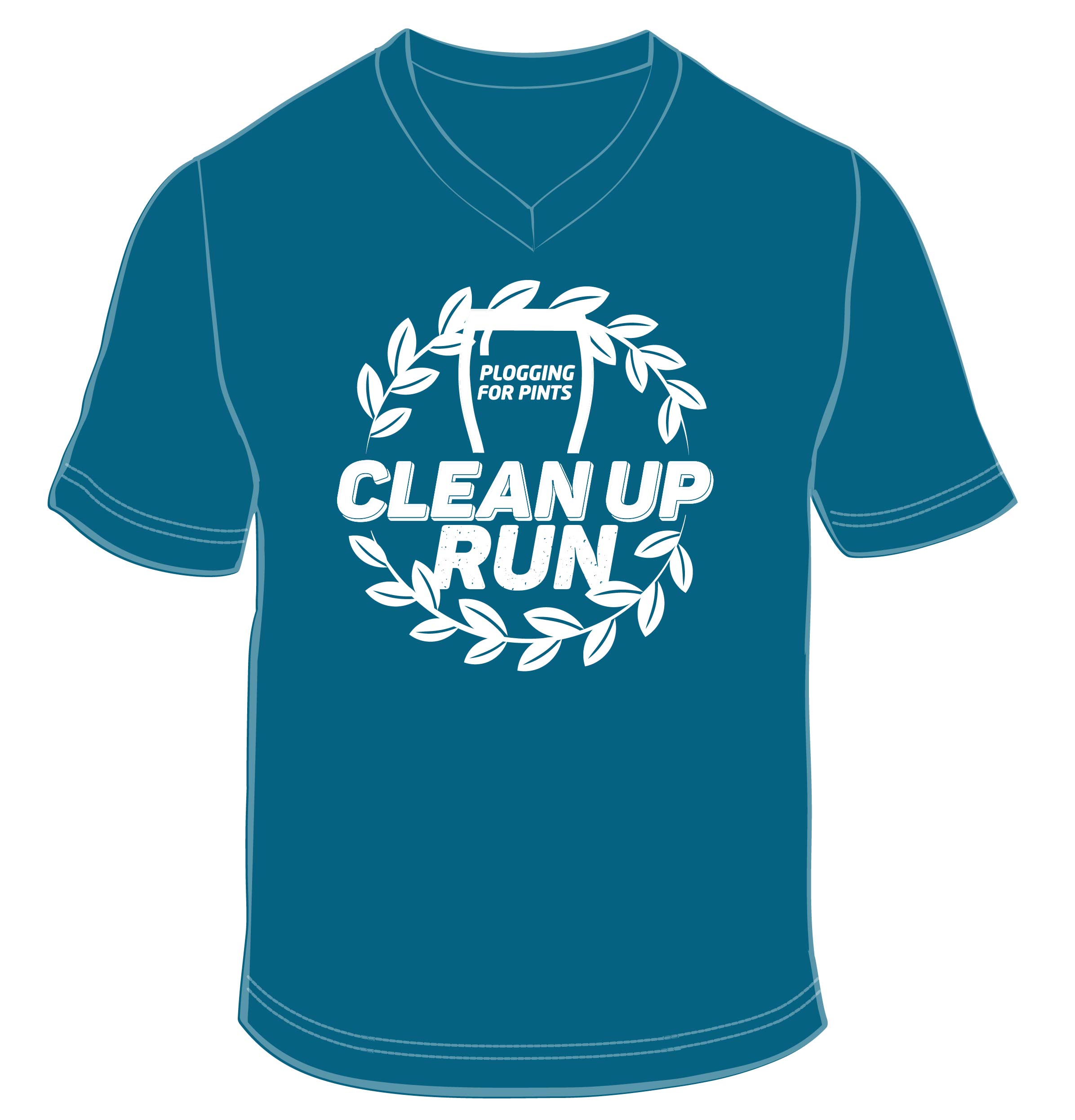 The Clean Up Run
Clean up downtown and run or walk 2 - 3 miles of the new OUC Orlando Half Marathon route! Free t-shirts available while supplies last.
• 2.4 Miles Route >>
• 3.4 Miles Route >>
- Gloves and trash bags will be provided.
- The course will not be closed and we will be running and walking on the sidewalks!
- Water available before and after plogging.
- Volunteers will be present to lead the ploggers!
After Plogging Party
After the run join us at Orange County Brewers for buy one get one free beer and camaraderie!
Register for FREE today!
Weather
Stay tuned to Facebook and the website in case of inclement weather.
Want More? Join a TRAINING PROGRAM >>