Entertainment 
Checkout the entertainment that will be motivating you through the course and get you back to the Biggest Outdoor Office Party in Orlando, just a bit faster!!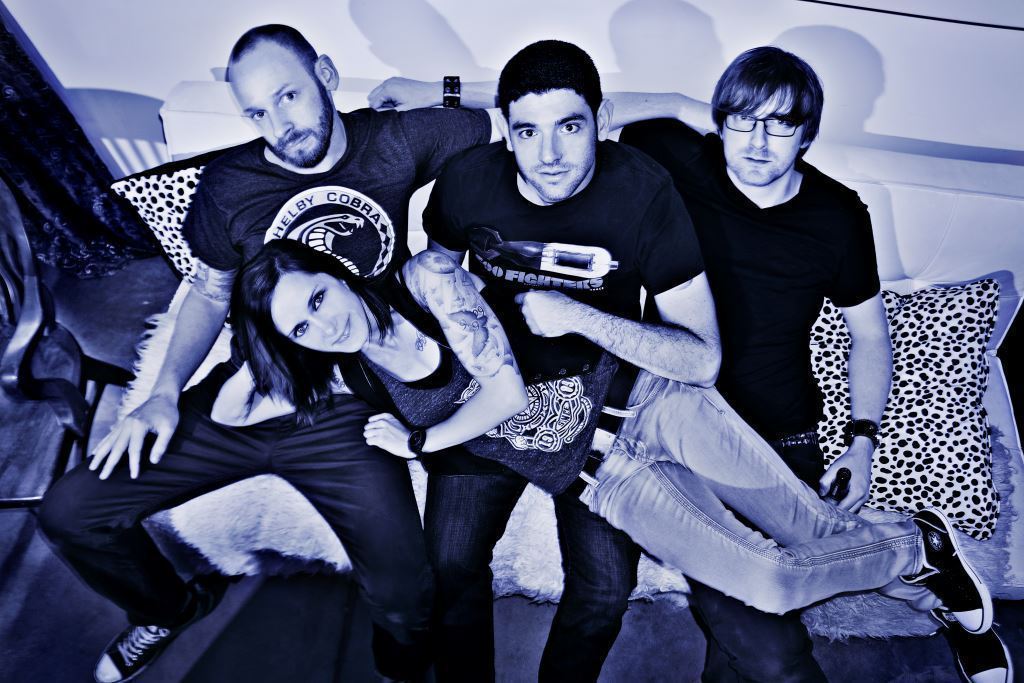 Mile 0.7 (Central Blvd at Langford Park Orlando): Blaine the Mono
Blaine the Mono is an alternative rock from Orlando, Florida. The female fronted foursome formed in 2011 after long time friends Clifton Garner (drums) and Eric Joseph (guitar) were looking to create a band with an alternative sound. They eventually found lead vocalist Randi Stickles and bassist Chris Culverwell after posting an ad on Craigslist. Each member brings with them a diverse range of influences that result in a beautiful and aggressive sound in the same vain as Arctic Monkeys, Yeah Yeah Yeahs, The Pretty Reckless, Foo Fighters, Deftones, and Halestorm.  Stickles can command a rich musical tone while she's softly serenading or screaming with unbridled passion.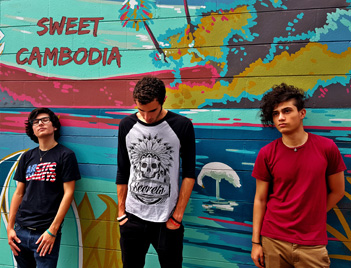 Mile 1.5 
(Robinson – Hampton and Hillside): Sweet Cambodia
Sweet Cambodia is charging the music scene with kicking Indie Rock and performing all over Florida. This awesome trio is currently working on fusing rock, blues, funk, and reggae into a energetic sounding EP. The live performance they present is loud and kicking but can also be mellow and groovy.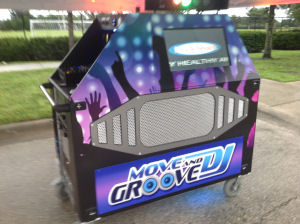 Mile 2.7 (Robinson at Broadway):  Power Entertainment Dj 
DJ Steve will be playing the top 40 hits! http://www.orlandodjservice.com/