Beneficiary
Florida Hospital Breast Cancer Care Fund was created to help save the lives of women who cannot afford clinical breast cancer exams and annual mammograms-the most effective tool in the fight against breast cancer.


"This special fund is allowing our clinical team to do some incredible things for the women of central Florida.  Thank you for helping these women receive the best medical care and early detection regardless of insurance or ability to pay."
--Courtney Staup, Florida Hospital Foundation
Contact Florida Hospital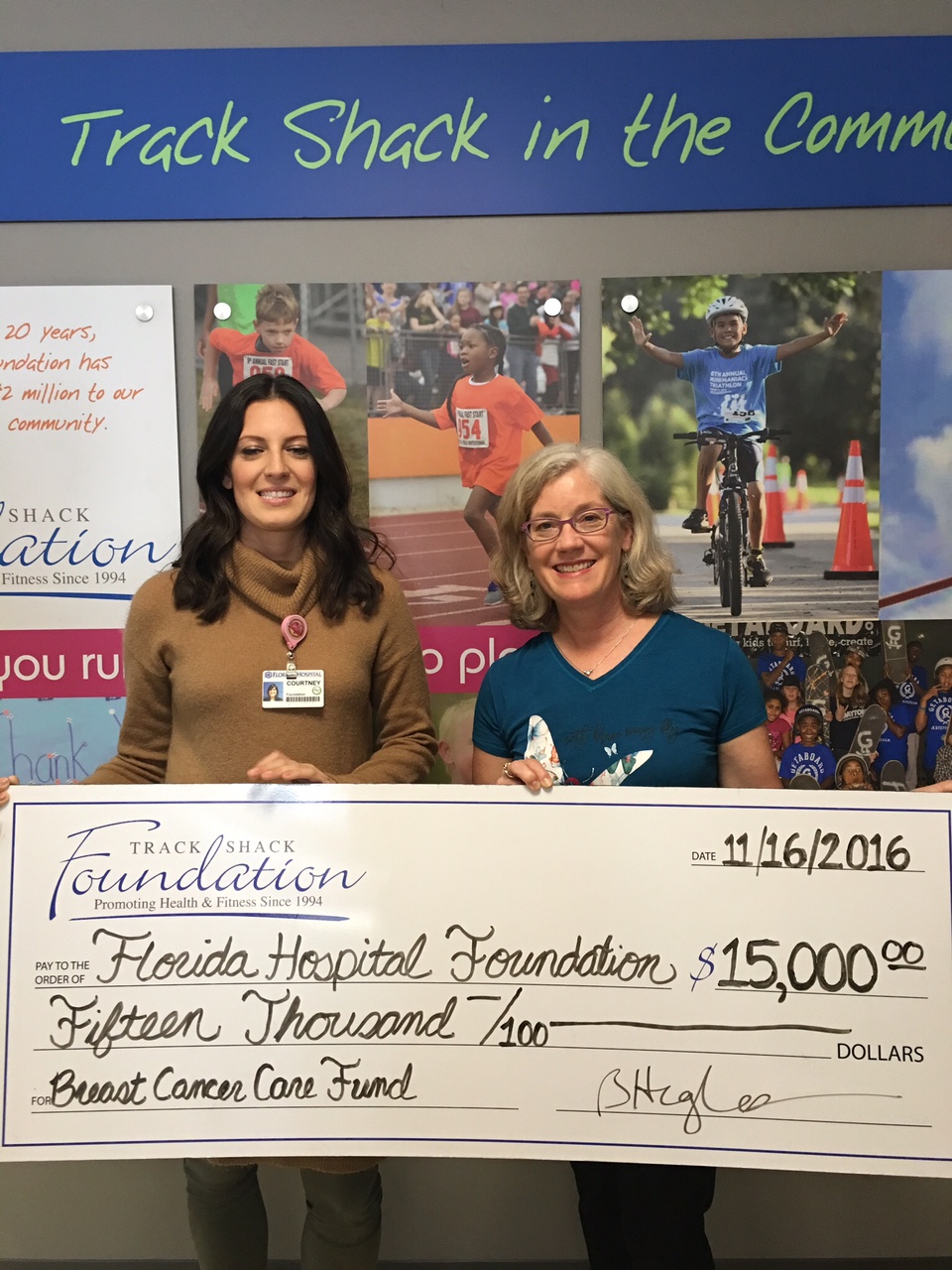 If you, a friend, or a loved one could benefit from the Florida Hospital Breast Cancer Care Fund, we encourage you to contact our fund coordinator today at (407) 303-1488 or via e-mail to: fundcoordinator@FLHosp.org.