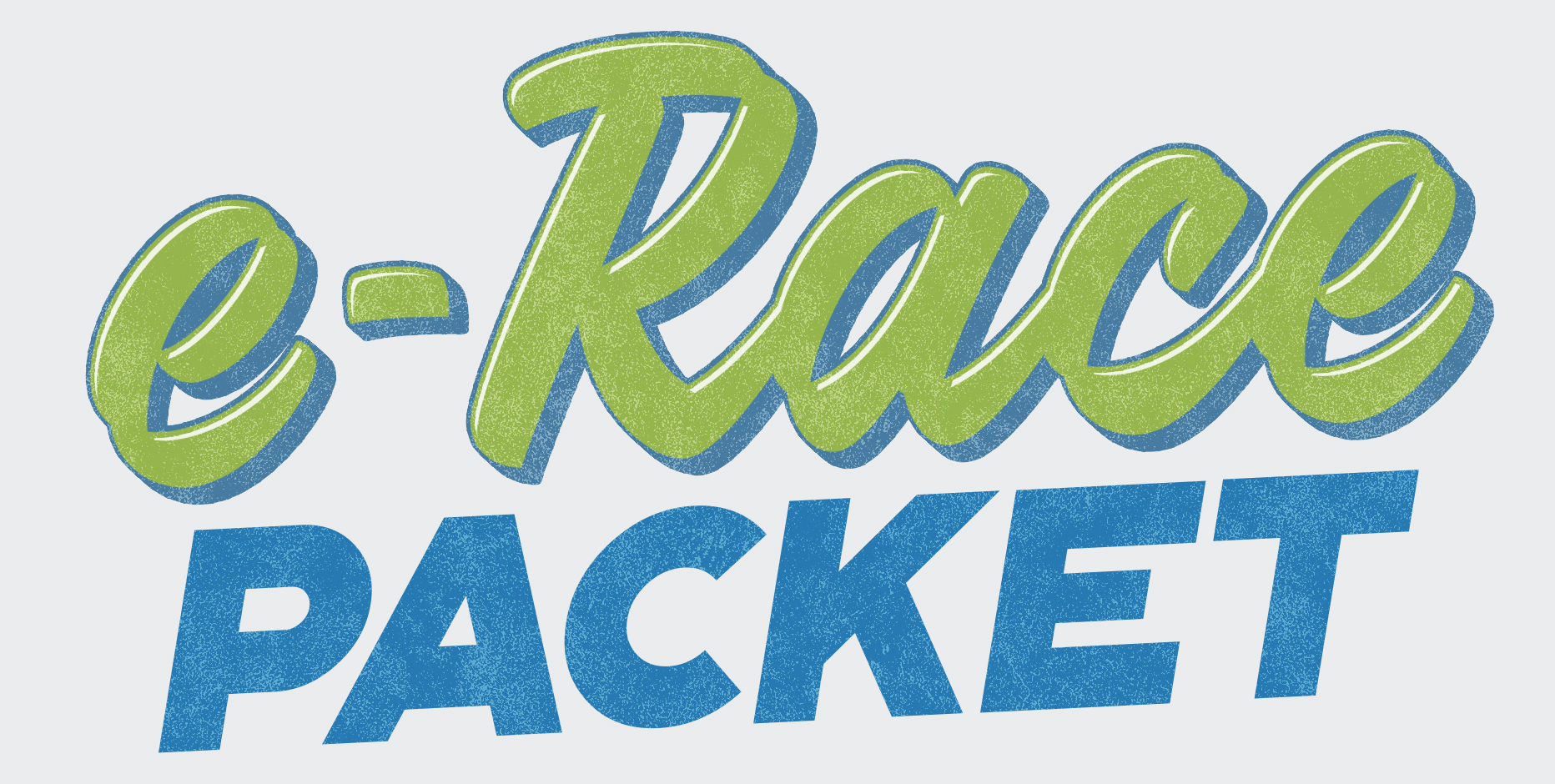 Bib Pick-Up & e-Race Packet
Bib number and t-shirt available at Track Shack and at the race site on race morning. Track Shack is located at 1104 N. Mills Ave. Orlando, FL 32803. Email: info@trackshack.com

Participants will receive an e-Race packet (directly to their inbox) with all the good and helpful race info including the course map, race instructions, special offers and race promotions.
If you are picking up for 3 or more participants, please bring a reusable bag.
Wednesday, Jan. 16 - Friday, Jan. 18
10:00 am - 7:00 pm
Race day at race site
Starting at 6:00 am