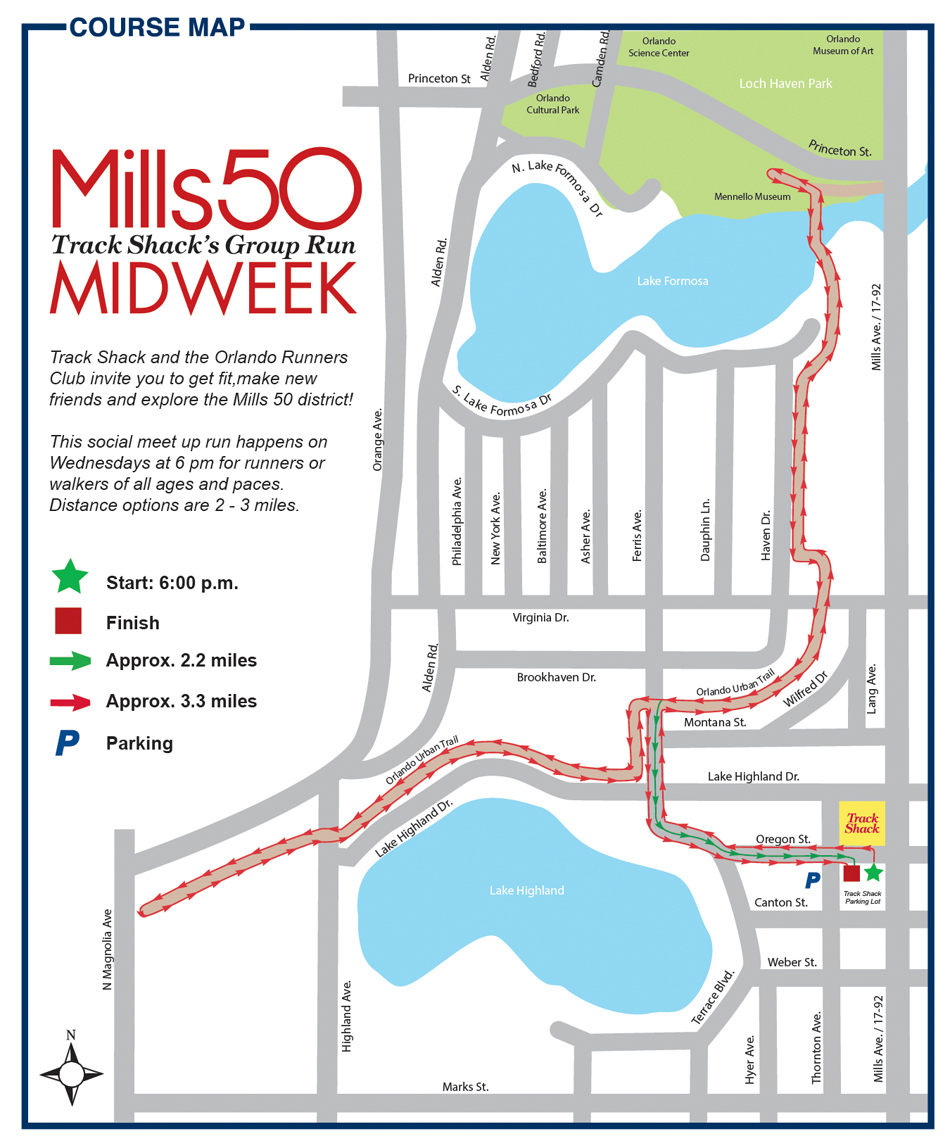 Weekly Group Run + Runners Club Expo
Come join our Wednesday night run & Runners Club Expo. There will be a group run followed by an opportunity for runners to learn about other run clubs in the area. Runners will be able to demo products from HOKA, Night Tech Gear, and Nathan! Enjoy some post run snacks and beverages from local vendors such as Ivanhoe Park Brewing and Popcorn Junkie! We would love for you to come out!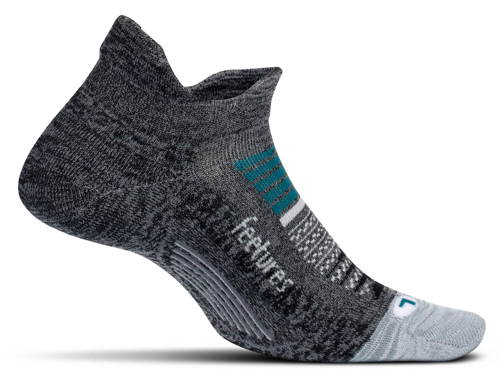 Arrive early! The first 100 runners can get a free pair of Feetures socks. Make sure you visit the Feetures table!
Running Clubs Attending so far:
• Orlando Runners Club
• Central Florida Women Runners
• Knight Runners @ UCF
• November Project
• Sideward/ Locomotion Gym
• Ten 10
• Girls on the Run
• B3
• MRTT
• GOTR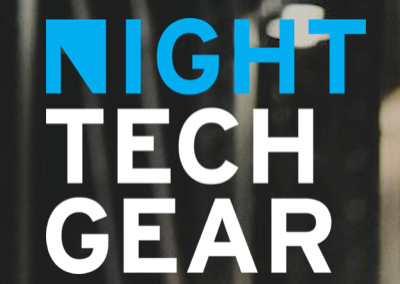 This event is for anyone and everyone! If your running club would like to attend this event please email Marketing@trackshack.com.
Raffle Prizes:
• 1 Nathan Quick Start Hydration Vest
• 2 Nathan Switch Blade Hydration belts
• 2 Sport Shield anti shafe roll ons
• Sport Shield individual wipe samples to be given out to runners
• 1 Pair of HOKA One One shoes
• Ivanhoe Park Brewery swag
• 2 pairs of Night Runner 270 in "Special Edition" color: Neon Yellow, included with each pair a Night Tech Gear "running gear box"
Time
6:30 pm

Location & Parking:

Parking along Mills Avenue and Thornton Avenue
Meet in front of garage
1050 N. Mills Ave.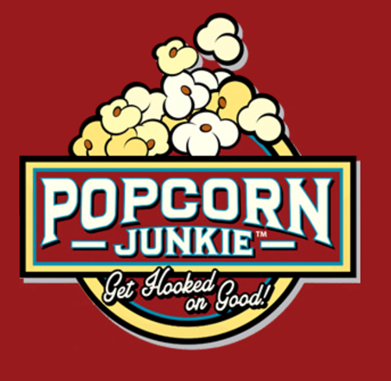 Orlando, FL 32803
The Route
You'll start on Oregon St. and then spills into the Orlando Urban Trail, as well as parts of Track Shack's Celebration of Running course. Click on the map to enlarge.
Refreshments
Please arrive 5-10 minutes before to sign in, get pre-run water,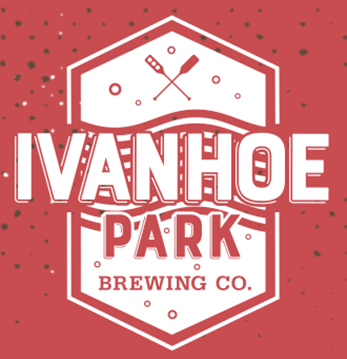 and sign up for any giveaways! Water and Gatorade also available pre and post run.
Weather
Stay tuned to Facebook and the website in case of inclement weather.
Want More? Join a TRAINING PROGRAM >>