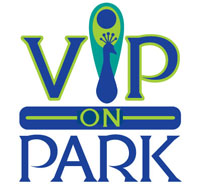 VIP on Park 
Relax you're a VIP! Register for the race day VIP area giving you the ultimate post-race reward. VIP access is an additional $10. VIP access includes chair/table massage plus food tastings. Limited to the first 300.

Complimentary VIP access to Running Series Fanatics and those who have completed all 6 Running Series Events!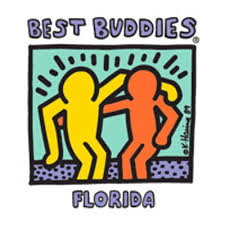 VIP proceeds benefit Best Buddies, a nonprofit 501(c)(3) organization dedicated to establishing a global volunteer movement that creates opportunities for one-to-one friendships, integrated employment and leadership development for people with intellectual and developmental disabilities (IDD).
---
Race SWAG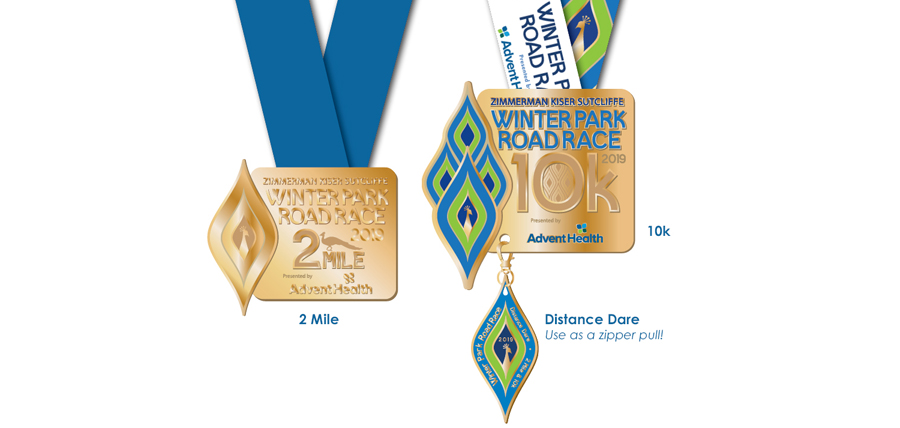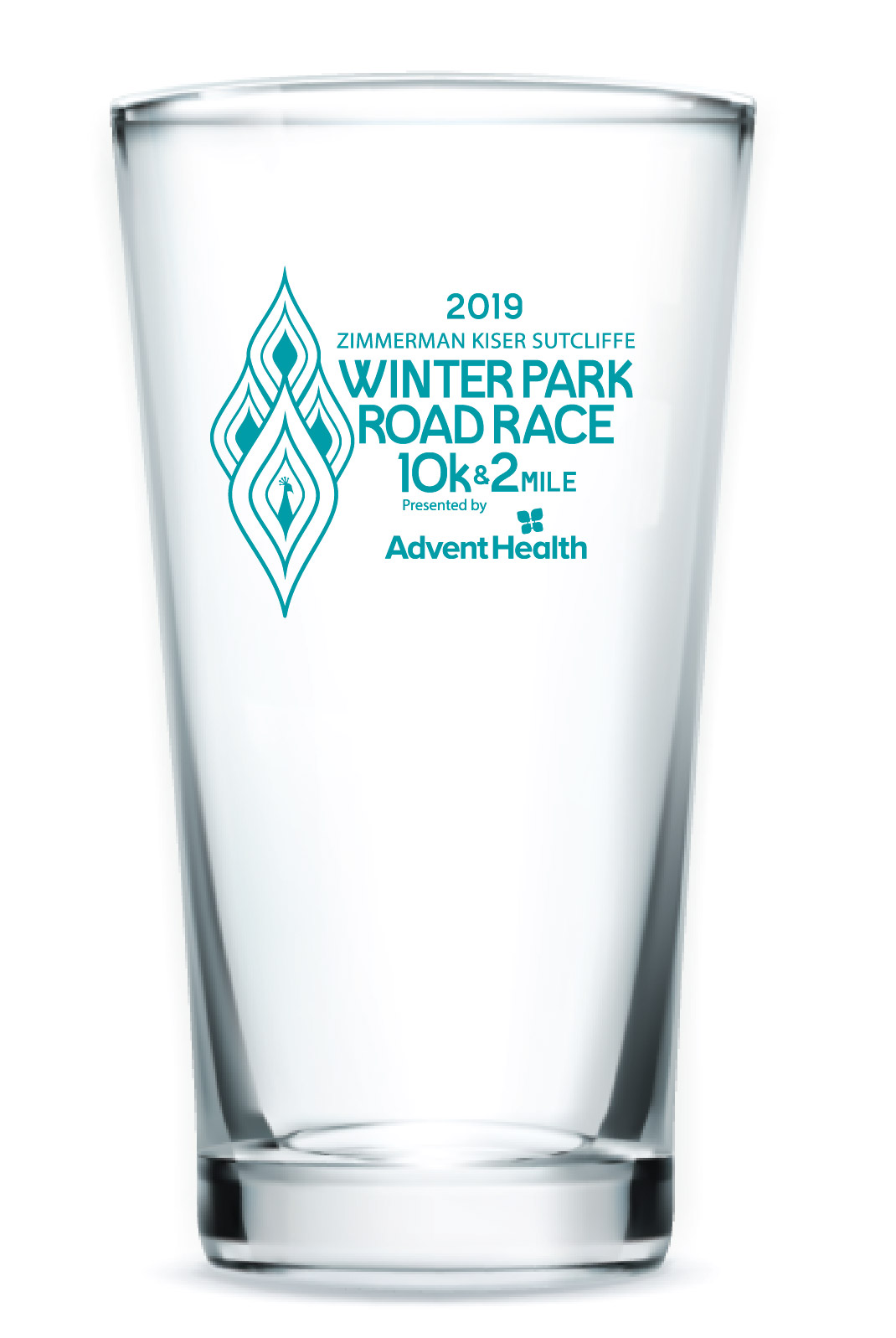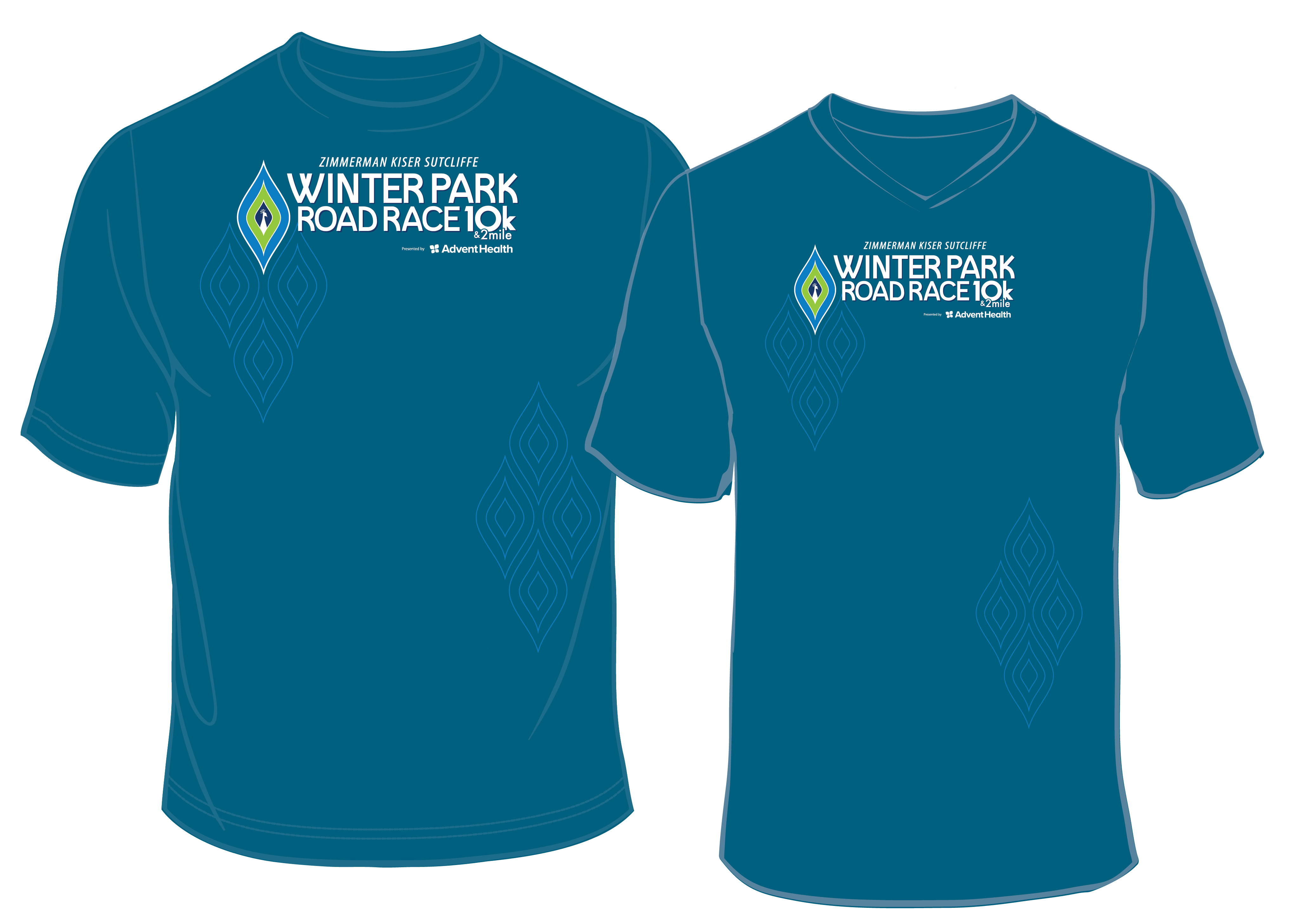 •  Gender Specific Shirt 
•  Pint Glass 
•  Finisher's Medal 
•  Participants 21 and over receive a Sam Adams Marathon 26.2 Brew 
---
Distance Dare 
Want more distance? Spice up your morning by doing both races for a total of 8.2 miles!
Capacity is set at 975.

•  Receive all three medals (2 mile, 10k and Distance Dare)
•  Gain more mileage at one event
•  Receive cumulative race results for both races
Please note the start time of both races to make sure you are able to complete the 2 mile race before the start of the 10k.
---
Visit the AdventHealth on race day for: 
• Massage
• Foam Rolling and Stretching 
• Injury Assessment with Physical Therapists 
• Fun Zone with Hula Hoops, Jump Ropes and Coloring Sheets 
Do you have a sore muscle? Old sports injury? Or a sprained ankle? Save time and money by going directly to physical therapy (PT) without the need for a physician referral. For more information about Direct Access, visit our tents on race day or Click Here! Watch this VIDEO to learn about how Direct Access can benefit you.  

---

Kids' runs are free for all children. Distances range from 100 yards to 1 mile and children will be placed in age appropriate groups. Registration is on race day at race site. Free t-shirts in youth & toddler sizing are available to registered participants on a first come, first served basis. All participants receive a finisher's ribbon!
---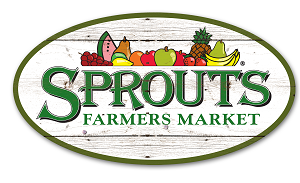 Official Bar provided by Sprouts Farmers Market
All participants receive the Bob's Better Bar from Sprouts, a healthy grocery store offering fresh, natural and organic foods at great prices. Located on the corner of Aloma Ave and Lander Rd.
---
Event Photography
Be sure to wear your bib number on the front using all four pins so that it's visible to photographers! Visit www.bbactionphoto.com to view race day photos. Participants will be notified by email when photos are ready for viewing!