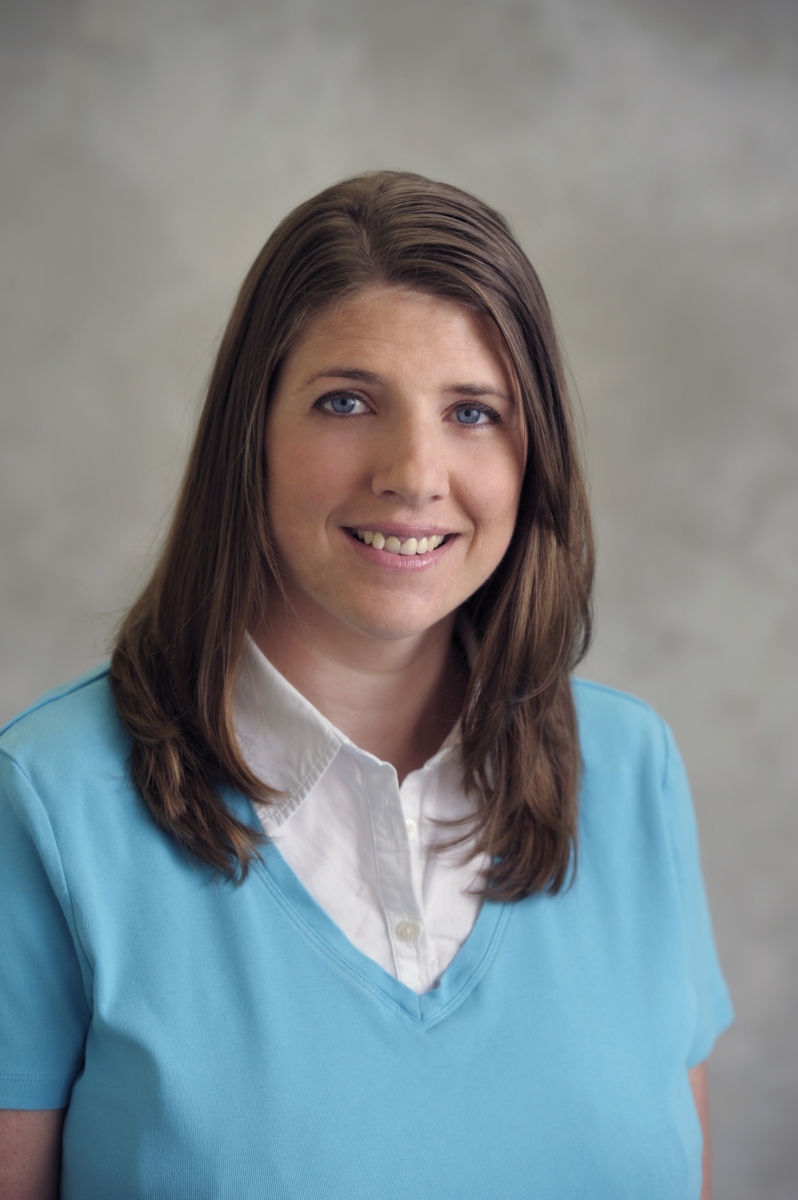 Date, Time and Location
Wednesday, January 17, 2018
Time: 5:00 pm - 6:30 pm

Track Shack
1104 N. Mills Avenue
Orlando, FL 32803

About
Is your fear being that person that finishes a marathon but has an accident along the way? Join us for a Facebook Live event as Heather Shanahan and Betsy Hughes address some of the most common questions in women's health.

Ask any question through the Facebook Events link. Heather will address the most common questions through Facebook and Instagram Live. This is an ONLINE ONLY event.

Florida Hospital Expert: Heather Shanahan, Physical Therapist
Heather specializes in pelvic health.