Hometown Half Medal Series
Finisher medals that you're willing to run your heart out for are in the making! We can't wait to show you the look of these locally designed medals.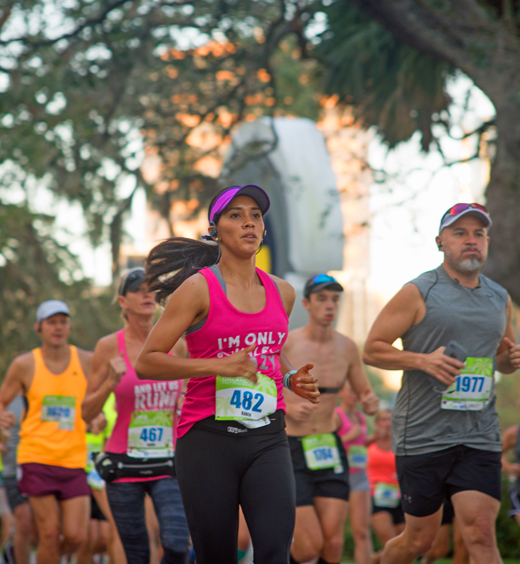 Date, Time & Location
Saturday, December 7, 2019
7:30 am: Half Marathon Start
7:40 am: 5k Start
Lake Eola, Orlando, FL
About the Event
Run through beautiful downtown Orlando and finish with a lake front post-race party on Lake Eola with massage, beer and live music. Join over 5,000 runners for this Orlando tradition and discover the City Beautiful.
Entry Fees
Half Marathon
$65 First 500 to Register (No discounts apply)
$80 Through June 30
$90 July 1 - September 30 (Name on bib deadline)
$100 October 1 - November 16
$110 November 17 - December 7
5k
$33 Through September 30 (Name on bib deadline)
$38 October 1 - November 17
$42 November 17 - December 7
Virtual (5k or Half)
$38
Join Orange County Brewers at the Lakeside After Party. As a new partner OCB brings the hometown feel with their downtown brewery on the first mile of the course. Stop by OCB - Where everyone can drink like a local.
• Registered participants (over age 21) receive two WIT-SKER drink vouchers.
• Florida Dairy Farmers will serve up ice cold chocolate milk (while supplies last).
• Get "ICED by Florida Hospital" in the Cool Zone.
• Refreshments from Publix, where shopping is a Pleasure.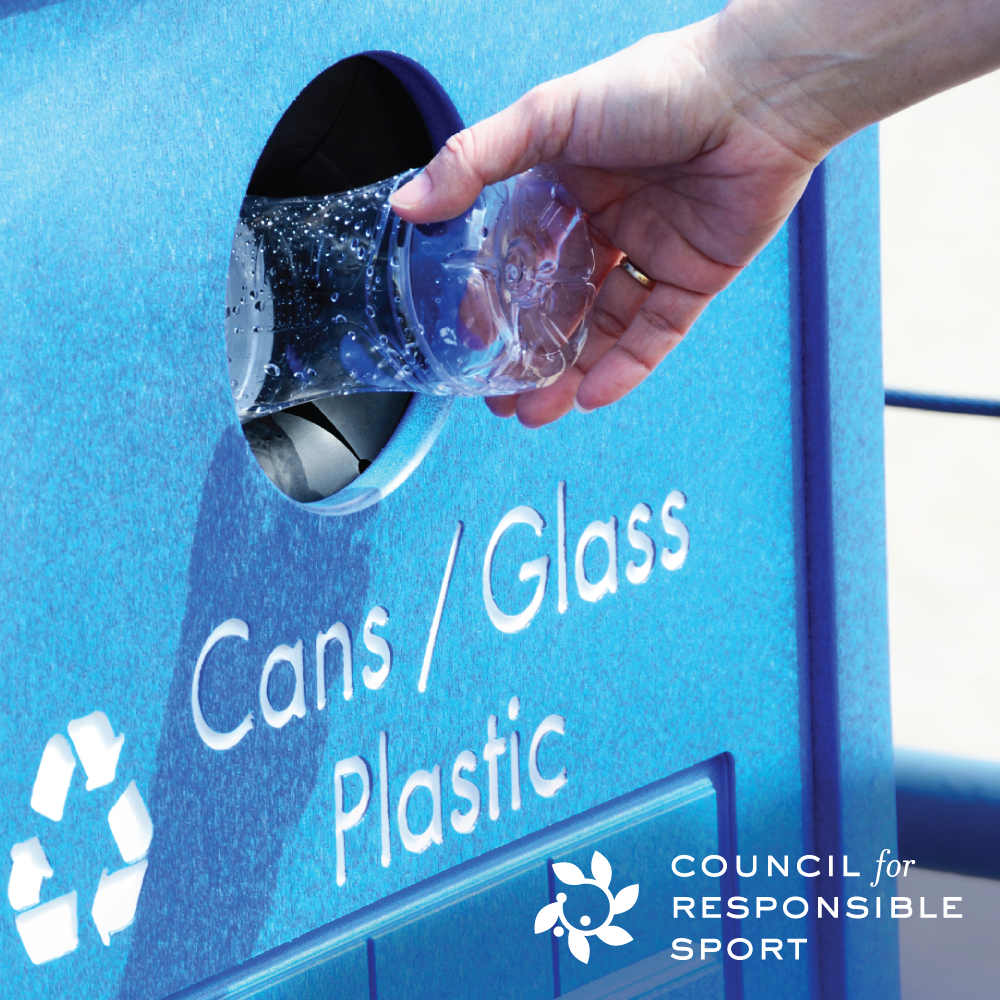 Our Community Matters
New Visit our Community Matters area on race day, an interactive space designed to educate participants and spectators about living, working, and running with a healthy, sustainable mindset. Exhibitors:
• OUC
• Neighborhood of Good
• Keep Orlando Beautiful
• Clean the World Foundation
• Keep Winter Park Beautiful
• Orange County Solid Waste