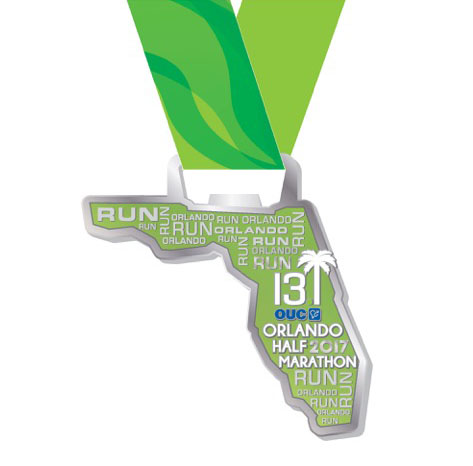 Finisher's medal (2017 medal)

A Greenlayer Sports recycled polyester gender-specific short-sleeve tech shirt
Recycled polyester uses PET as the raw material. This is the same material that is used in clear plastic water bottles, and recycling it to create the fabric prevents it from going to landfill.

Commemorative reusable tote bag


---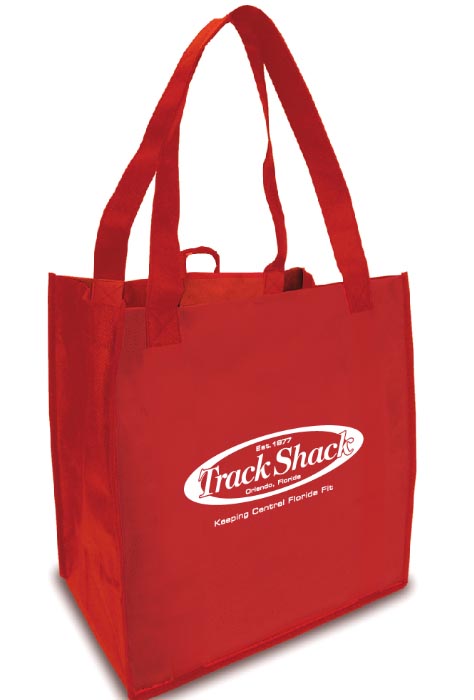 ---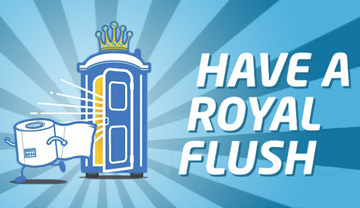 Get Treated Like Royalty
Purchase $40 or more in Brooks merchandise at Track Shack, and receive access to the VIP Porta Potty at the race. Be treated like royalty with access to:


Climate Controlled
Running Water
Flushing Toilet
Your special sticker is given at the register upon purchase. Don't lose it! Place it on your bib to enter the Royal Flush Porta Potty!
---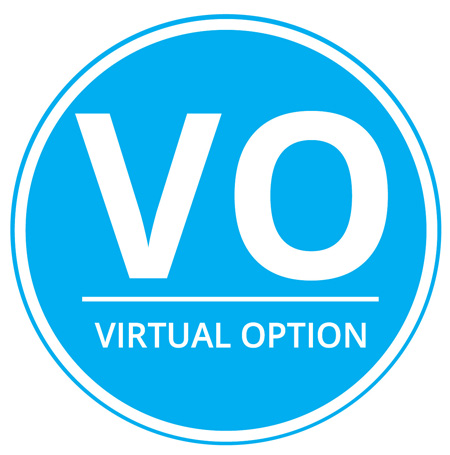 Virtual Race
Can't make it to the race but still want to experience the excitement and achievement?  Sign up to run the virtual race!
• Register online by Nov. 30 
• Race capacity is set at: 4,000
• Friday before the race, we'll email a race bib.
Here's how to run a virtual race:
• Run or walk the distance wherever you are 
• Break your run up into multiple sessions
• Run on a treadmill
• Post a photo and share your virtual race experience on your social media hashtag #ouchalf. This is optional but fun! 
• So easy! Then just wait for your medal and t-shirt to arrive by mail within two weeks following the race.
---
Event Photography

Be sure to wear your bib number on the front using all four pins so that it's visible to photographers! Visit www.bbactionphoto.com to view race day photos. Participants will be notified by email when photos are ready for viewing!